Don't Be Intimidated by The Immigration Process
We provide immigration law services in Mount Clemens & Sterling Heights, MI.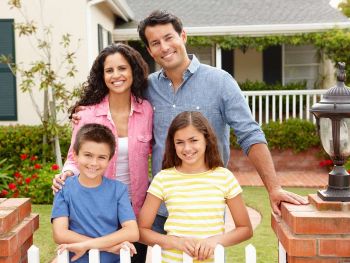 The immigration process can be difficult if you don't have an experienced lawyer helping you. The Law Offices Of Michael J. Lacey, P.L.C. in Mount Clemens & Sterling Heights, MI is home to a seasoned immigration attorney. Attorney Michael J. Lacey boasts more than two decades of immigration law experience. He can handle standard and unique immigration cases with ease.
Come with questions; leave with answers and a sense of peace. Call (586) 257-1466 now to schedule an immigration law consultation in Mount Clemens & Sterling Heights, MI. You can also reach attorney Michael J. Lacey directly at 313-399-5630.
How Can Immigration Attorney Michael J. Lacey Help You?
We're ready to help you with any type of immigration law matter. Our lead immigration attorney can help you:
Get a visa

Apply for citizenship

Establish permanent residency

Find relief from deportation
Get in touch with us today to discover the best way to resolve your legal issue. We have already served the citizens of the following countries: Albania, Bangladesh, Belgium, Bosnia, Cameroon, Canada, China, Columbia, Costa Rica, Czech Republic, El Salvador, France, Germany, Great Britain, Hungary, India, Macedonia, Mexico, Montenegro, Nigeria, Pakistan, Philippines, Poland, Senegal, Slovakia, Tunisia, Ukraine, and Yemen.
Let's add your country to this list! Give us a call today at 313-399-5630 to schedule a free consultation.